Our Restaurant
Crossing the famous Bab Boujloud gate, known as the Blue Gate, you walk through the typical intertwined alleys of the medina of Fès el-Bali and, after a short walk, you reach the renowned Bab Sahra restaurant , a Moorish-style jewel that keeps secrets of typical Moroccan cuisine.
Bab Sahra stands out for its peculiarity and can be admired with the respect reserved for a work of art. At first glance, it promises to live an immersive experience not only gastronomic, but in the authentic spirit that has characterized the customs of the country for hundreds of years.
VISIT OUR RESTAURANT
Bab Sahra can be perceived from the details of the architectural style of the building and from the choice of the menu, which draw inspiration from the Moroccan historical heritage, mainly in line with the Fassi tradition , preserving the typical cultural features of the medina, handed down over time.
The recently restored Bab Sahra has the characteristics of a riad, closed to the outside, with a central patio that houses a beautiful decorative fountain , from which numerous rooms spread over several floors look out symmetrically.
authentic and traditional
taste our delicious food
Among the dishes proposed, the variety of Moroccan salads stands out : it is a selection of seven entries dishes, served simultaneously, made up of different cooked vegetables and flavored with the scents of the spices used in local cuisine.
The famous tagine is prepared with both beef and chicken and is slowly steamed in the characteristic terracotta pan with a cone lid, which is also used to serve food at the table.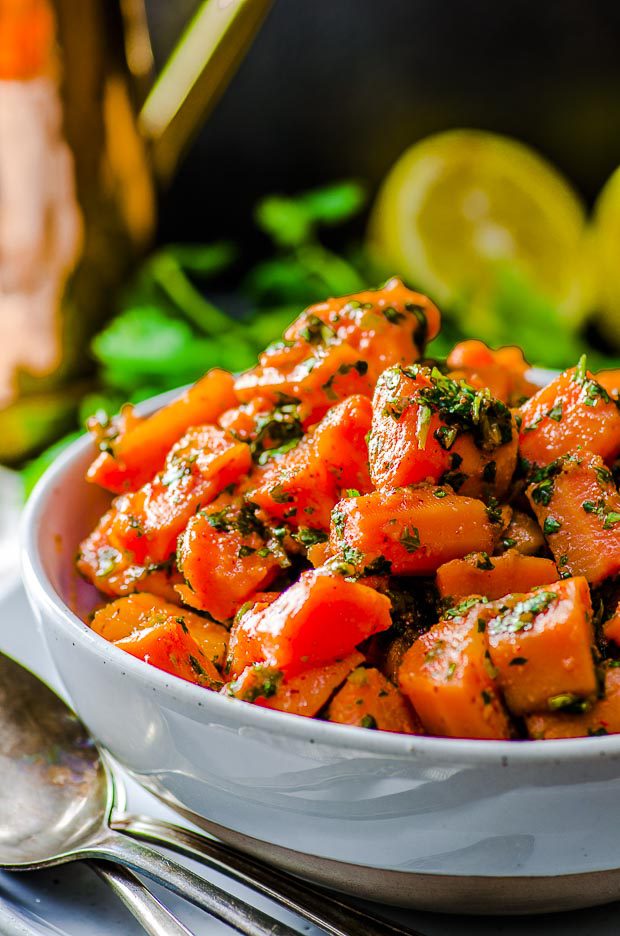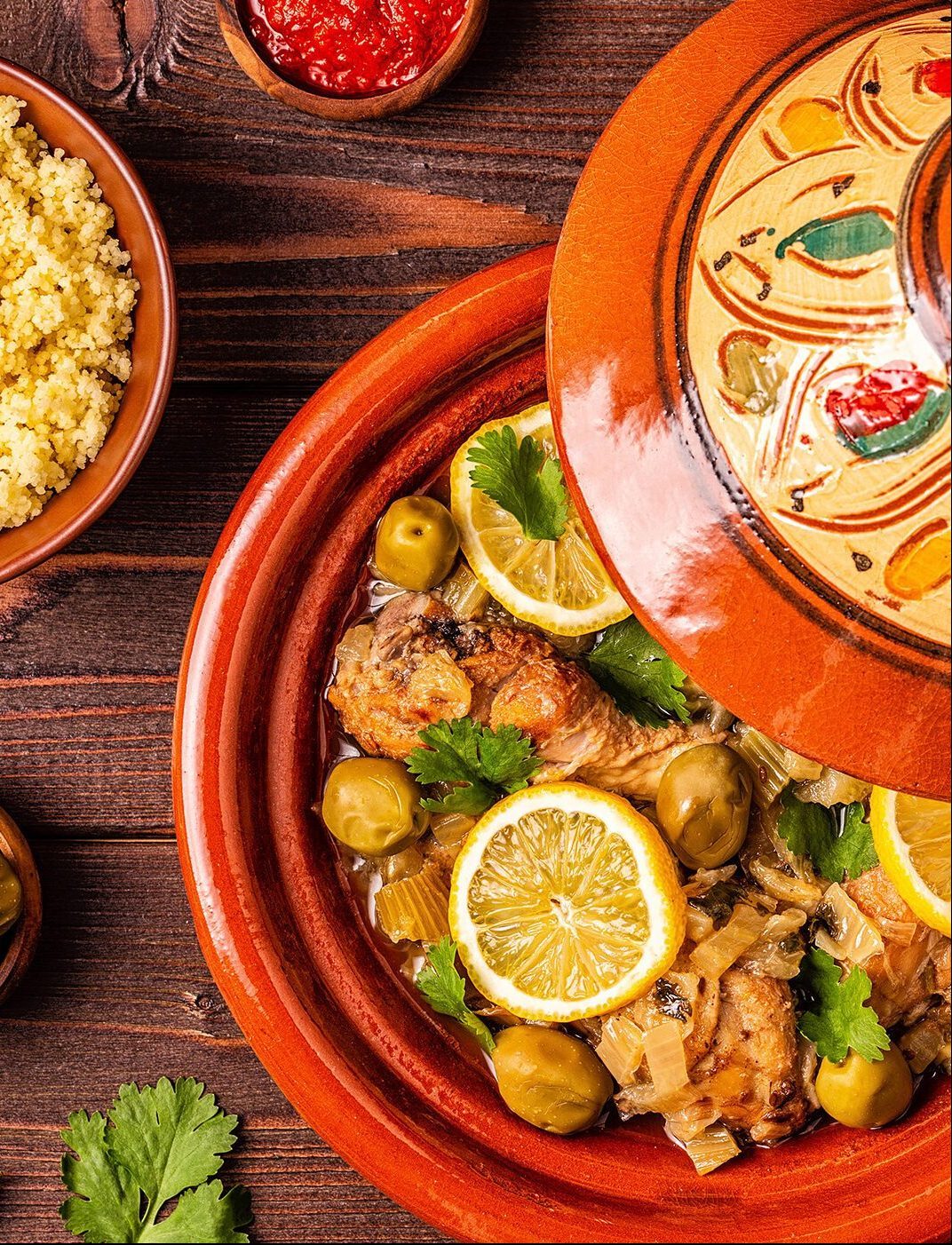 What People Are Saying
Find out what customers say about our restaurant in Tripadvisor
Beautiful place I highly recommend this magical place and the food is delicious, the staff very welcoming highly I will return
Very nice
Good food and better deal, very nice!!!!!! There is great variety of food, Very comfortable!!!
The decoration, the staff are very efficient and so simpl, the menus are really SUPERB and DELICIOUS.See you soon INSHALLÁ at your place.
Excellent restaurant I advise to come to eat there the dishes and the service are very good this place is just incredible thank you for the reception.